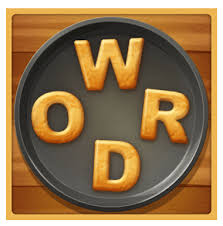 Welcome to the Word Cookies Answers page! Here you can find all the answers, solutions, and cheats for those tough levels. Scroll down below to find your solution.
Word Cookies is a fun game for those who love word search games. Word cookies is made by the famous BitMango, which made many other great games, such as Roll the Ball and Block hexa puzzle. This new one is truly a brain teaser and can be played on all mobile devices. It is challenging, yet fun. You have to find the hidden words, but that can prove to be difficult. The levels start off easy, but quickly become more challenging. If you are having a hard time, then we got good news. We provide answers and cheats to those tough puzzles! And checkout our new WordCookies Cross Page.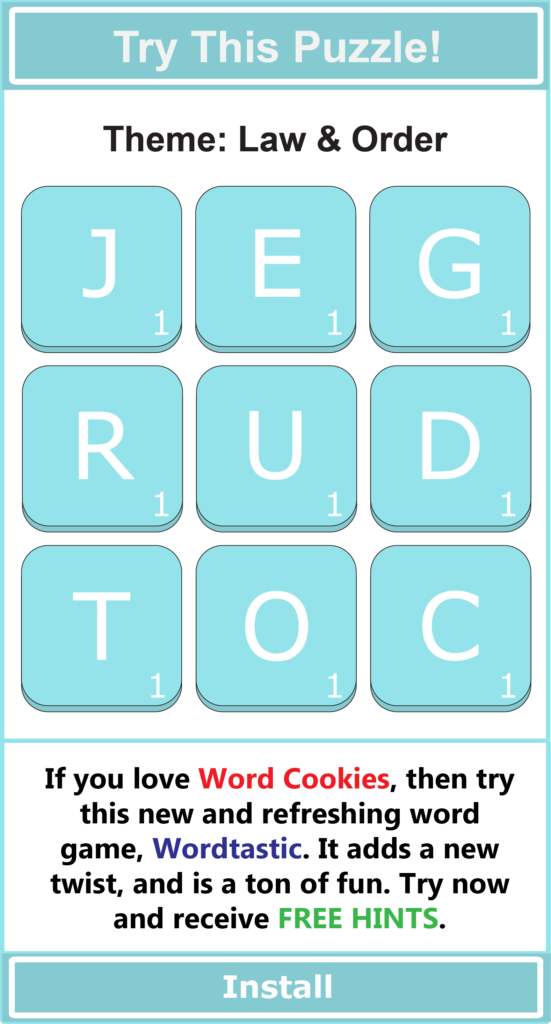 For those of you visiting this site for the first time, or never heard of Word Cookies we will provide a short review of the game in case you would like to try it out.
Word Cookies is a fantastic game that will test your mental skills. It is great for all ages. The early levels will provide enough challenge for children, while the later ones will give adults or wordsmiths some level of difficulty. You won't finish this game anytime soon. There are 32 packages and over 580 awesome levels. And with every update new levels are added.
The game is single player, which is a pro and con. You cannot challenge your friends, but you do not need to be burden by competition. Another highlight is the artwork, which is quite charming. You will definitely have a smile on your face when you play this game.
Overall, we give this game 4/5 stars. This is a strong recommendation to download and start playing. If you are having any trouble, then checkout our site. We provide countless cheat, answers, solutions, and tips and tricks for all the levels and packages. Stay tuned for further announcements.